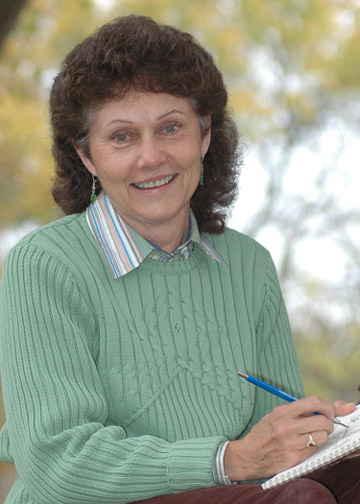 Nancy Carol Willis
Very few people get to make a living doing what they truly love
- I'm one of them.
Biography:
One day she may document a robin building a nest, then surf the Internet for information on watersheds for an educational poster. Next, she's off for a weeklong residency with 5th graders. Getting kids excited about doing research is a piece of cake, once you awaken their natural curiosity about the world around them, says Nancy. It gives me an excuse to remain a kid at heart.
[ Read More… ] [ Nancy's Homepage ]
---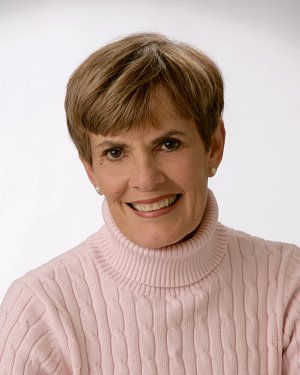 Lynda Graham-Barber
My children's books reflect a lifetime of exploration and discovery
of the animals and habitats around me.
Biography:
Lynda Graham-Barber can trace the roots of her love affair with books and nature back to her girlhood pond, a few acres away from her family home, in western Pennsylvania. For countless hours Lynda sat on the banks, reading, writing, and exploring the natural world. Here the great blue heron speared fish; the tree swallows dipped and dived for insects; and the fox, kits at her side, sniffed the air. While still in high school, Lynda began working at the local library, shelving books. It's here that she discovered the nature writings of Aldo Leopold, John Burroughs, Henry Beston and, of course, Henry David Thoreau.
[ Read More… ]